Training with The Cyber Scheme
Acquire the skills, knowledge and techniques required for a rewarding career in security testing with our comprehensive training courses and advanced practitioner mentoring.
The Cyber Scheme are experts in best practise penetration testing, being one of only two companies able to certify CHECK assessments for NCSC. We have created our training in order for practitioners to identify knowledge gaps and continue their career progression with confidence. Our trainers and assessors have many years' experience in creating, developing, and running comprehensive exams aimed at skilled security testers.
The Cyber Scheme has a specialist team of CTL level assessors, trainers and invigilators able to train individuals in all aspects of ethical hacking, including for CHECK accreditation, within private sector companies and for individuals wishing to increase their knowledge from beginner to advanced. Our training and mentoring sessions are run by Paul Richards, a subject matter expert in ethical hacking and penetration testing who specialises in helping others progress within cyber security through training, mentoring and the highest standard of assessment.
We have also developed entry level resources for junior testers and their potential employers, helping to bridge the gap between academic learning and practical experience.
Learn with the best today – contact us for more details, syllabus content and pricing.
N.B Please don't book a CHECK exam using our online system if you are undertaking training with us – this is to ensure we use different assessors for both as per NCSC requirements. If you wish to book training followed by an exam, let us know when you book your training, and we will advise of suitable exam dates.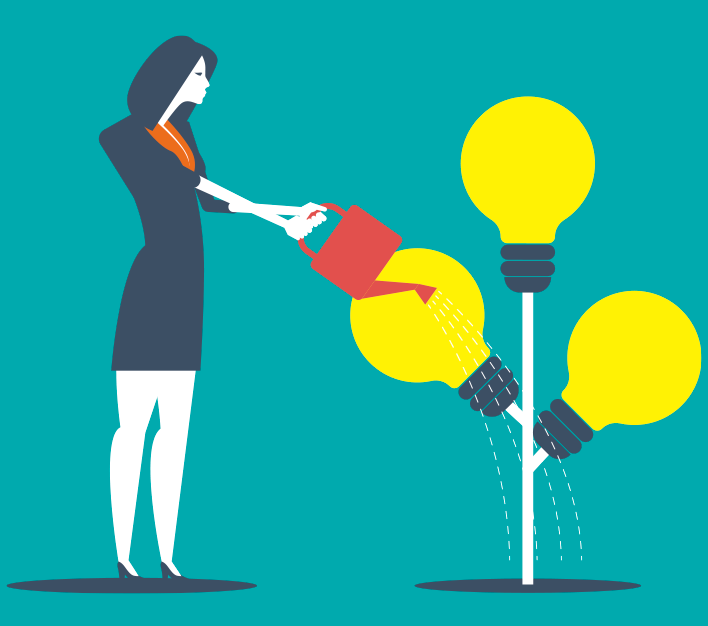 CSFL (Cyber Scheme Fundamentals Level) training has been created to highlight the skills and knowledge required in order to be successful in the CSFL exam. It's aimed at junior cyber security professionals in, or looking for, an entry level role.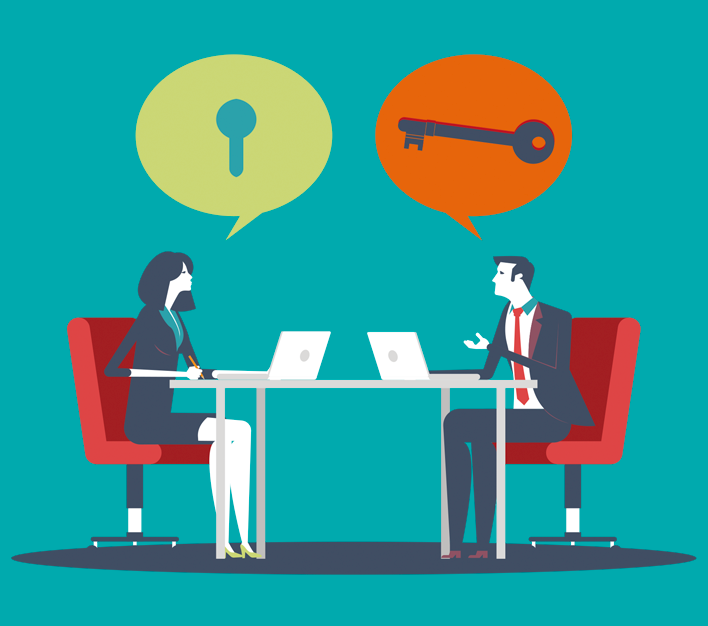 This intensive course takes place over five days in our assessment centre in central Cheltenham. The course maps our CSTM syllabus and is perfect for anyone wishing to take this exam with us or continue their professional development at practitioner level.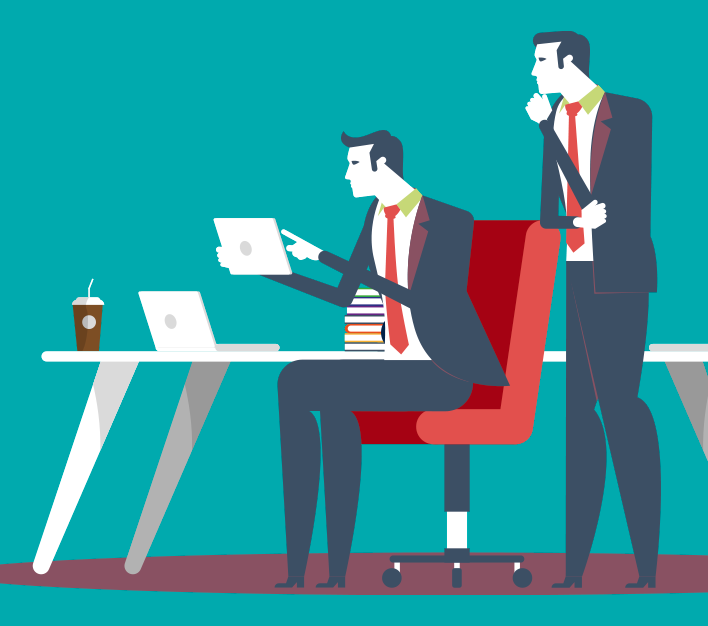 This series of mentoring sessions takes place over three days and is designed to consolidate knowledge and skills, highlight any gaps that might affect subsequent assessment, and create a clear roadmap towards becoming an exceptional, top-tier practitioner.
FAQ
Comprehensive joining instructions will be provided upon request or when a booking is confirmed. Please check our booking conditions here. Invoices need to be paid no later than two weeks prior to the course commencement date. Our facility is fully accessible and we can accommodate all reasonable adjustments – just let us know.
If you have any questions, require more information or would like to discuss block bookings, in-house training or accessibility issues, please contact us.
Please note (for CHECK exams only):
In keeping with our code of ethics, working in line with standards set by ISO17024, your instructor will have no involvement in the assessing of any CSTM or CSTL exams you subsequently take at the level of your training or mentoring with The Cyber Scheme for a period of two years.