Are you interested in becoming part of an exciting collaboration between the UK's cyber industry and the wider community?
Why have we initiated a sponsorship scheme?
In 2023, our Sponsors have contributed massively to the genesis of the new UK Cyber Security Council, helping shape what the future looks like.
Going forwards, our relationship with our Sponsors primarily aims to support the professionalisation of our industry. We are now a Licensing Body, able to issue Professional Registration for the Council, otherwise known as 'Chartership', and we rely on Sponsor contributions to help shape and develop the ongoing work required to fully professionalise our industry.
In addition to our well established CHECK accreditation, we are also expanding the focus of our services into Red Teaming and onto OT, IoT and beyond. We ask our Sponsors for their contribution – in time, expertise and feedback – in order to develop the standards and resources they need.
We also aim to help our sponsors to source, train and employ the next generation of cyber security professionals, enabling them to enter the industry ready for work, through our entry level CSFL training course and exam – bridging the gap between formal education and CSTM.
We have over 40 committed sponsors – all of which are actively involved in the provision of penetration testing services as well as many other specialisms (check our individual sponsor pages here for more information on each). From micro-businesses to multi-national companies, we have welcomed each as a contributor, and they have been invited to attend various workshops and planning sessions at our Assessment Centre, becoming actively involved in our ongoing initiatives. This collaborative approach is being noticed by the industry; collectively our voice is so much stronger – and The Cyber Scheme are committed to providing an objective, supportive opinion on behalf of our sponsors when legislating for change amongst official bodies.
We don't ask for a financial commitment from our sponsors –  What we do ask for is a commitment of time, from 5-20 days per year from CTL-equivalent qualified members, which we use to help develop our ongoing projects. As the sponsorship scheme grows and matures, so too will the projects our sponsors will be asked to contribute to – and we will happily undertake initiatives brought to us by sponsors where we recognise the need for change.
Our mission, with the help of our sponsors, is to change the face of the security testing industry. Here are some current projects:
Become part of a vibrant testing community by sponsoring The Cyber Scheme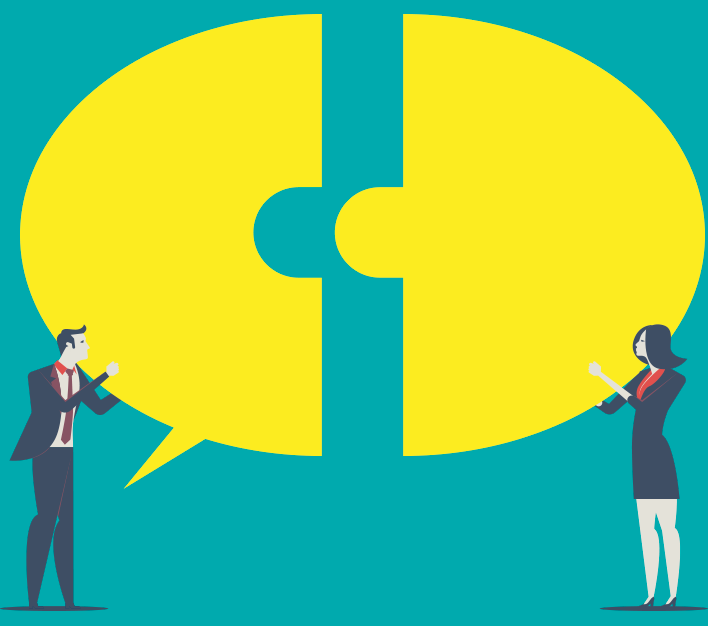 Become a sponsor and you will gain access to industry-specific workshops, news and surveys which help us to shape the industry on your behalf.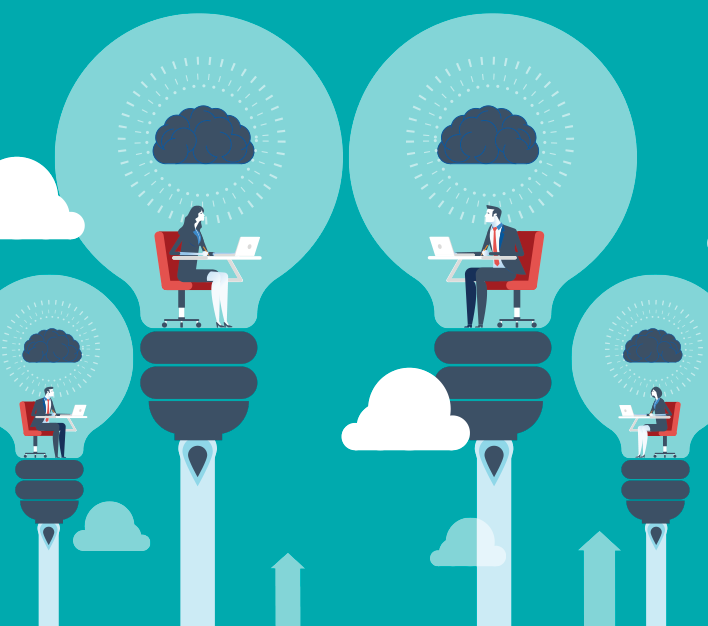 Meet colleagues from other security testing companies at our regular updates and sponsor meet ups - invaluable for gaining insight into the industry as a whole.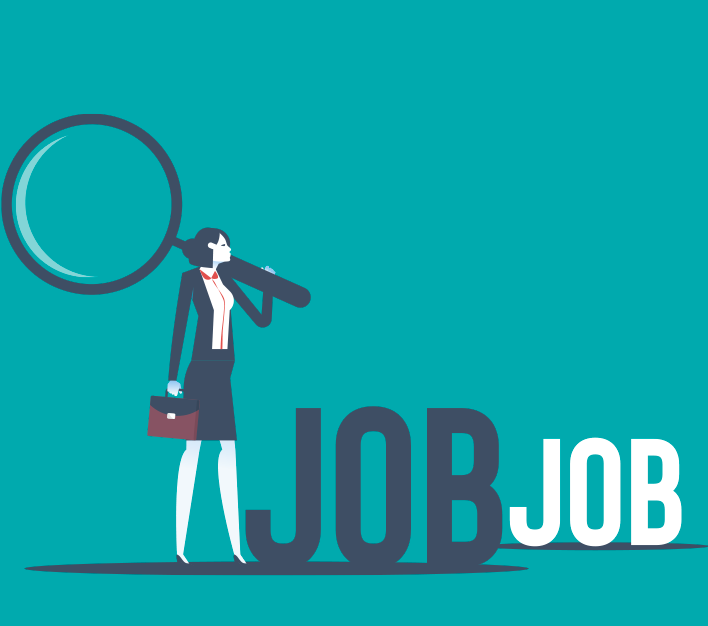 With the launch of our entry level resources we will expand the talent pool, presenting industry-ready newcomers to our sponsors to help fill the ever growing skills gap.
What our community are saying...
"Great to be supporting the pen testing community. We are very much looking forward to working more closely with The Cyber Scheme"
"Great to collaborate with The Cyber Scheme on the challenges facing penetration testing and red teaming. Here's to more of the same!"
"As one of the earliest sponsors, we're really proud to be part of the ongoing growth and evolution of both the organisation itself, and the improvements being driven in the wider profession"
"The team at MASS are keen to explore the innovations we have discussed, we look forward to exciting things in the future"
"Six Degrees is delighted to support the future development of the Cyber Scheme for the benefit of the industry as a whole"
We have a busy time ahead of us, establishing projects, introducing new standards, increasing our training provision, and more. It's an exciting time to be joining The Cyber Scheme's sponsor community – so if you're interested, please contact us, and we look forward to working with you.
Get in touch to learn more
We have a simple but comprehensive joining process – get in touch with our marketing team for a pack.