Cyber Advisor (Cyber Essentials Implementation)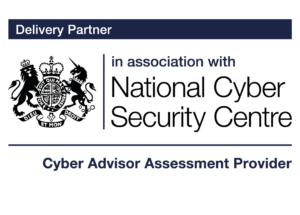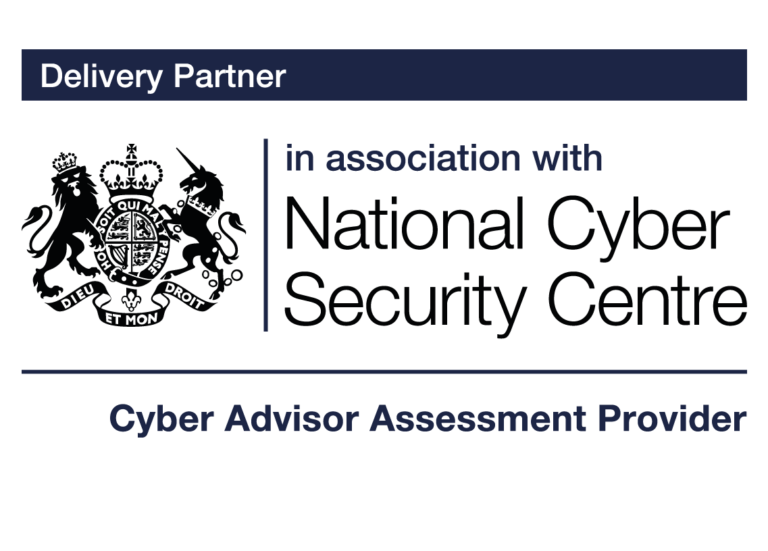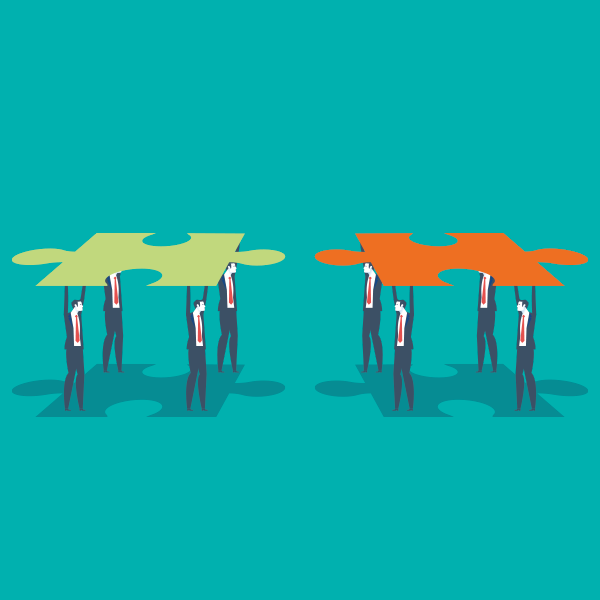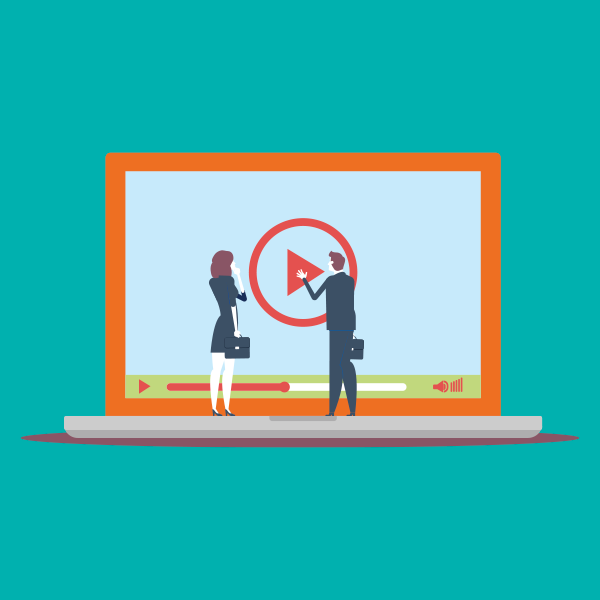 Do you wish to become a Cyber Advisor?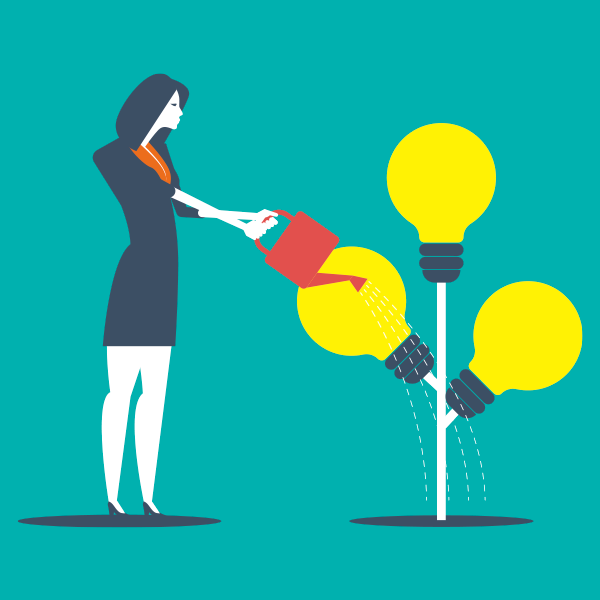 Cyber Advisor is a targeted consultancy scheme aimed primarily at small organisations.
Such organisations often lack in-house expertise or easy access to qualified people who can help them to secure their networks. And, because they often have limited time and funds to invest in security, it can be hard for a small organisation, whether it's a business, a school or a charity, to know where to focus what resources they do have.
Cyber Advisors will provide cost-effective advice and, where required, hands-on help to implement the five Cyber Essentials Technical Controls. NCSC are calling them Cyber Advisors (Cyber Essentials) to differentiate them from any future Cyber Advisors offering a different 'specialism'.
Why link it to Cyber Essentials?
NCSC believe that the Cyber Essentials Technical Controls mitigate the majority of high volume, low-skill attacks perpetrated through the Internet. Therefore, one of the easiest ways to make the UK more secure is to help organisations to implement the Technical Controls at scale across the UK.
Under the new scheme those organisations who have a qualified Cyber Advisor on their staff will be able to apply to become an NCSC Assured Service Provider. Only organisations which become Assured Service Providers and employ a qualified Cyber Advisor will be able to offer NCSC assured Cyber Advisor services to customers.
There are approximately 20 companies ready to offer the Cyber Advisor (Cyber Essentials) service in every nation of the UK and in the Channel Islands. The aim is for many hundreds more companies and Advisors to become certified, allowing UK organisations to protect themselves against future threat. For more information on the Cyber Advisor scheme, or to view a full list of assured Cyber Advisor providers please visit IASME's webpage. 
Please click the buttons at the top of this page to discover how The Cyber Scheme are supporting this scheme, and detailed information on how to apply to become a Cyber Advisor.
Peter Lannon, Technical director for Assure Technical, has written an article about his experience becoming a Cyber Advisor. This beginning to end account gives a clear informative view of the whole process, read the article here. 
Book your Cyber Advisor (Cyber Essentials Implementation) assessment here.
£600 +VAT
It can be difficult for small organisations to know who to turn to for reliable cyber security advice. The following information has been provided by the NCSC to help buyers and service providers.
Using a Cyber Advisor
More about the scheme
Who can join the scheme?
Using a Cyber Advisor
All Cyber Advisors must work for a company which has met the NCSC's standards and been accepted as an Assured Service Provider. 
This means that Cyber Advisors have met the NCSC standard and have passed an assessment. By choosing a Cyber Advisor through one of our Assured Service Providers, you can have confidence that they have met the NCSC standard. They will have had to demonstrate a proven track record of delivering high quality customer service and tailored advice to meet an organisation's particular needs.
When choosing a provider, a business may wish to consider whether they have the relevant experience in the sectors they operate in, or in the technology that they use.
There is no recommended price for assured Cyber Advisors to charge. Each job will vary dependent upon the size of the organisation and the complexity of their IT.
More about the scheme
Who can join the scheme?