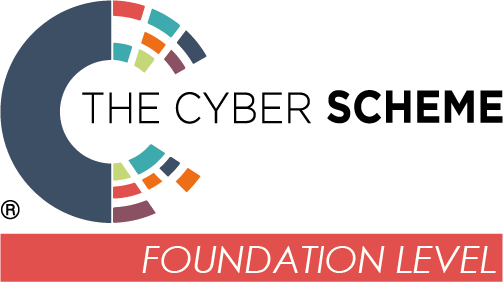 Book your CSFL training and/or exam here
2.5 days training at our assessment centre in Cheltenham £900 +VAT
Half day exam, on the third day of training or on a date to suit you £500 +VAT
Next dates: November 15th-17th 2023 | January 24th-26th 2024 | February 21st-23rd 2024.

Please fill in all fields and choose your exam and date using the calendar. You are able to book training and an exam separately, or choose the training and exam bundle. The training takes place over 2.5 days followed by an exam of approximately 2 hours.
Once a booking is made you will receive a booking confirmation and joining instructions. An invoice will be emailed approx. 30 days prior to your exam date. All exams and training courses need to be paid in full prior to attending. 
Please view our full booking terms, cancellation policy and non-disclosure agreement here. Please do not book speculative exams and contact us as soon as possible if you need to amend your booking to allow us to offer it to someone else.
Please ensure a minimum of 4 weeks is allowed between a failed exam and a re-sit.
Why take your next exam with The Cyber Scheme?
The Cyber Scheme's exams and training are recognised as best practice in security testing, cyber consultancy and technical cyber exams. We work closely with NCSC, IASME, and the UK Cyber Security Council on the content of assessments and training courses, and emphasise practical exercises, real world scenarios and soft skills wherever possible.
By taking an entry level CSFL exam with The Cyber Scheme, you can be confident of acquiring a certification that will be recognised as 'what good looks like' by future employers.
Location and facilities
Timings on the day
Booking Terms
Location and facilities
All our training and exams for CSFL currently take place at Eagle Tower, Montpellier Drive, Cheltenham GL51 1TA.
All day parking is available at nearby Bath Terrace car park GL50 2BA.
Our exam rooms are accessible via lift. Please let us know if you have any accessibility issues.
Water is available and there is an on-site cafe.
Timings on the day
Booking Terms
If you are interacting with The Cyber Scheme for the first time and you require us to provide details for new supplier on-boarding within your business (process documentation etc) please contact us here.
Registered Office: The Cyber Scheme, Eagle Tower, Montpellier Drive, Cheltenham GL50 1TA