Cyber Development for Corporates
Helping you build and develop an internal cyber security team
The cyber security industry is changing. You may be aware that the UK Cyber Security Council is defining professionalism and regulation within the Security Testing industry, and The Cyber Scheme are at the forefront of this, working with them on their drive to Chartership and on a pilot scheme for licensing chartered professionals. 
Having worked as exam and certification specialists for over 10 years at the highest level of training and assessment, we are also developing resources to support enterprise and SME businesses with their training and education needs, aligning to the Council's vision for a standardised and accessible approach to protecting UK businesses from attack.
Our approach can be adapted to the needs of individual organisations wishing to up-skill/cross-skill and manage their existing workforce, ensuring a percentage of employees are able to identify, alert and report potential and actual cyber attacks. This highly bespoke offering reduces the need for external consultancy provision, and helps companies protect themselves on a regular basis (rather than just during and after a penetration test scenario).
If your organisation is interested in learning more, either via an online meeting or in person, in the first instance please contact us using the button below and our Commercial Manager will be in touch.
Please see some of our initiatives below, and if you have any comments or would like to know more, get in touch.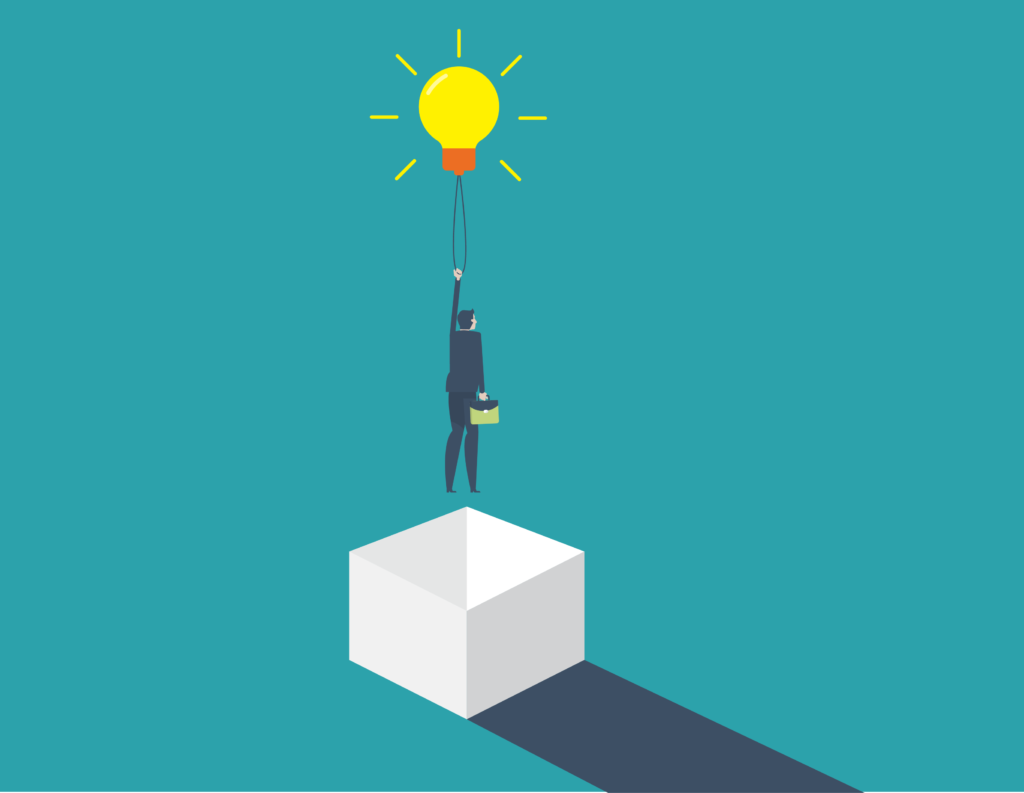 Corporate development of cyber security teams
Helping you build and develop an internal cyber security team as part of your IT workforce. Learn more.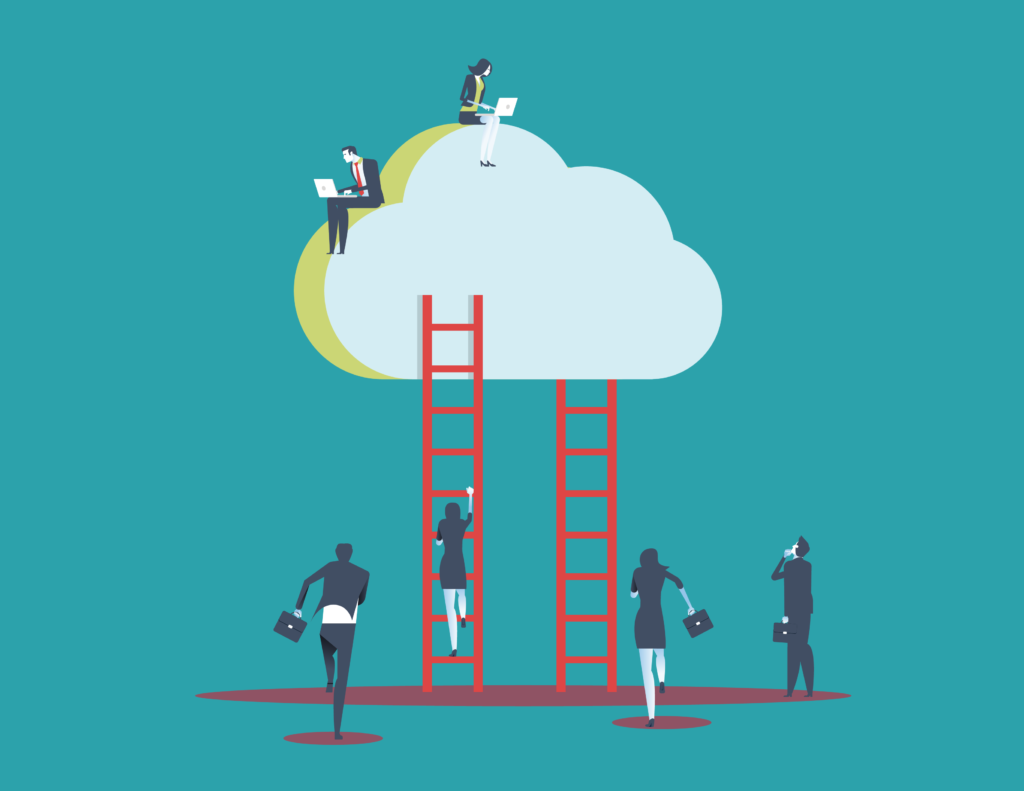 Scaleable resource
Access a pen testing talent pool to meet Government contracts or optimise headcount when needed. Learn more.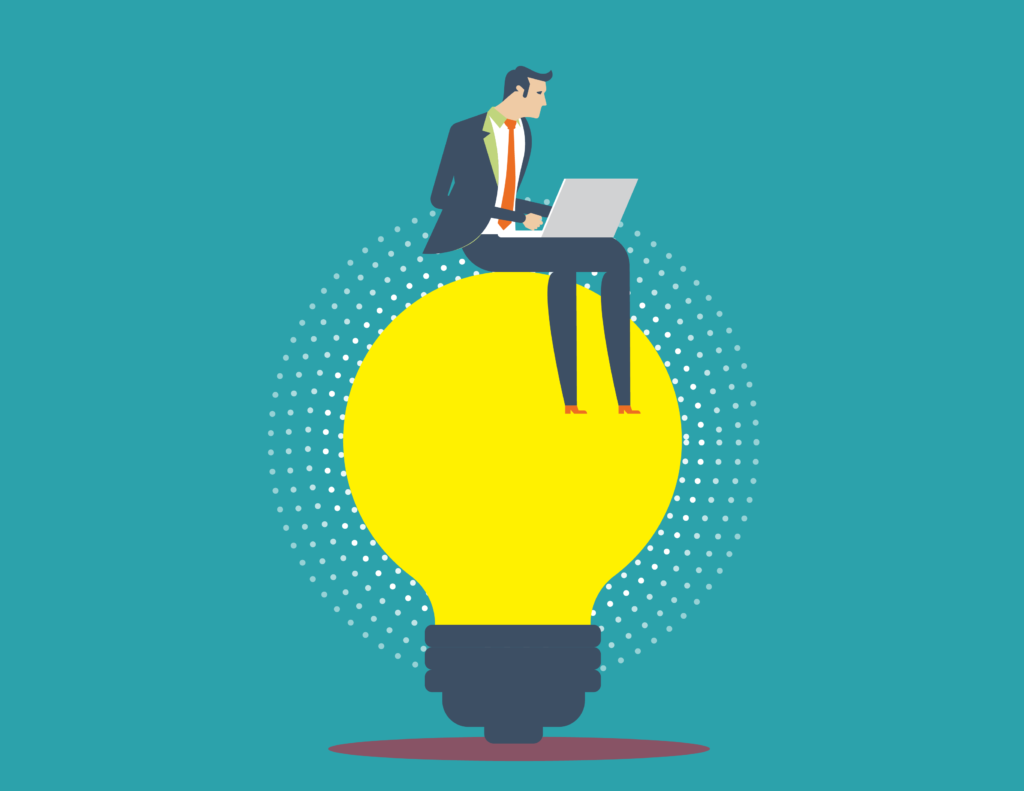 Strategic insight
Application consultancy, strategic and technical advice to help you plan for the future. Learn more.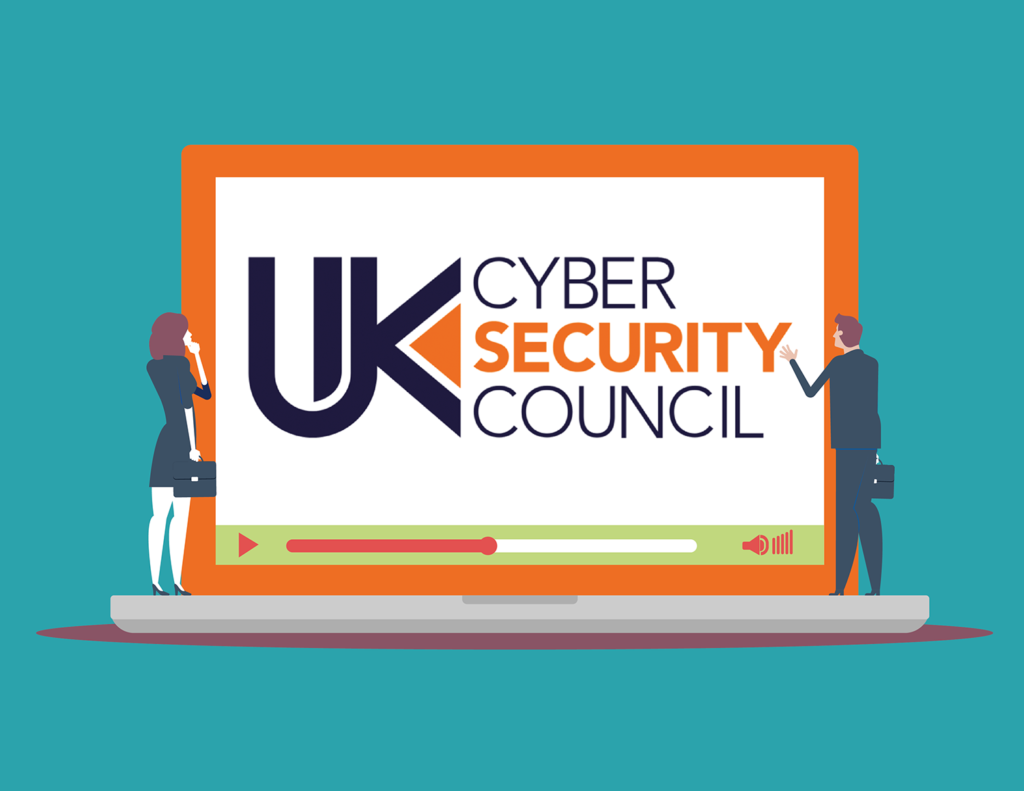 Enterprise specific training and assessments
Staff accreditation and qualification, mapped to UK Cyber Security Council's Chartership programme. Learn more.