Latest announcements from The Cyber Scheme

Our CSTM Practitioner Course has been recognised as Assured Training  by the National Technical Authority (NCSC)
This will help individuals and organisations identify this five day training course as the highest quality available.
With the abundance of cyber security training courses on offer, it can be difficult to identify highly competent trainers and good quality courses. NCSC Assured Training addresses this issue – providing rigorously assessed training courses to select from. The evaluation was carried out independently by APMG who studied the course material, interviewed our Lead Assessor Paul Richards and also scrutinised our administration processes, course facilities and certification. This was a truly comprehensive assessment process, as it should if this is to be perceived as acknowledgement of the highest quality cyber security training available.
CSFL: The Cyber Scheme Fundamentals Level
New entry level training and assessment from The Cyber Scheme: bridging the gap between formal education and industry-ready practitioner.

The Cyber Scheme's new Fundamentals Level (CSFL) assessment is designed for anyone wishing to begin a career in technical cyber security.

This comprehensive assessment, with corresponding training course, is aimed at the junior and/or graduate security tester. The training will highlight and enhance the skills and knowledge required at this level, whilst the exam will measure competence.

The core aim of the CSFL is to give candidates the fundamental skills and knowledge to begin the journey towards becoming a certified security tester. We hope anyone taking this training and exam will expedite their progress to CSTM, or equivalent, and be able to demonstrate the practical knowledge employers are looking for.
Find out more about the exam and training here.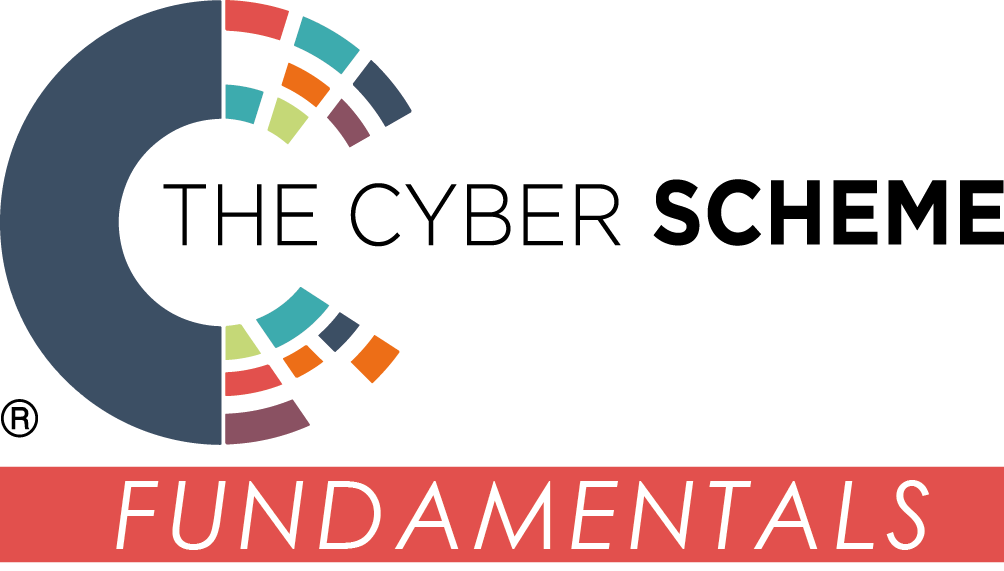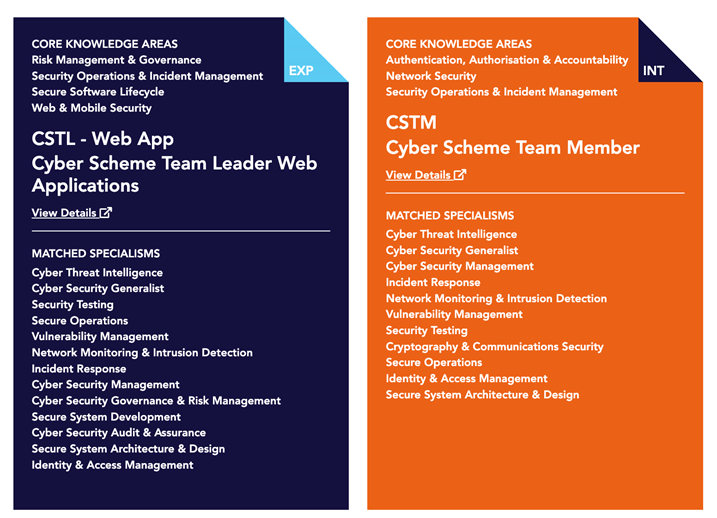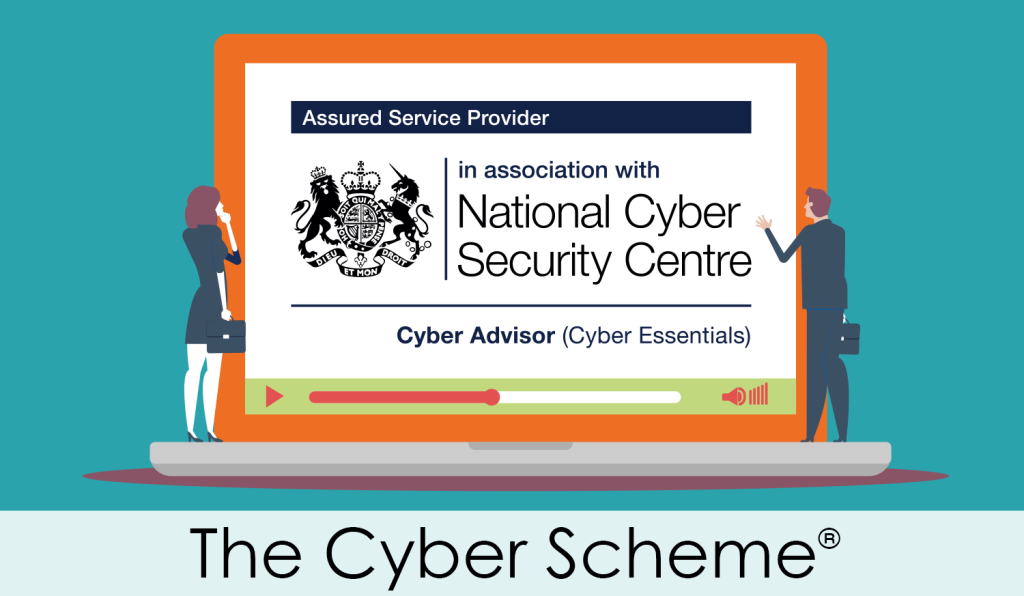 It's now a month since The National Cyber Security Centre (NCSC) launched the Cyber Advisors scheme to help smaller organisations achieve key cybersecurity controls and standards. The Cyber Scheme reflects on experience gained – why the scheme was launched, how it has been received and what stakeholders can learn from going forwards.
Read the full press release here
Andy Jones becomes Chair of the Professional Standards Working Group at the UK Cyber Security Council
The UK Cyber Security Council has appointed Andrew Jones as Chair of its Professional Standards Working Group. This appointment reflects Andy's many years of contribution to the development of the UK's cyber security industry, including a two-year period as service owner for several CESG (now NCSC) assured services covering product assurance, Certified Consultancy, Cyber Essentials, and Assured Penetration Testing (CHECK).
Read the full press here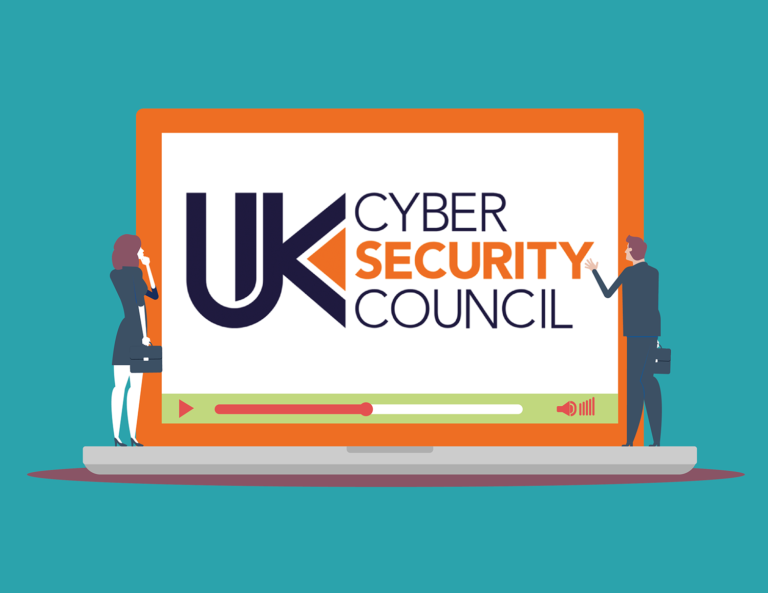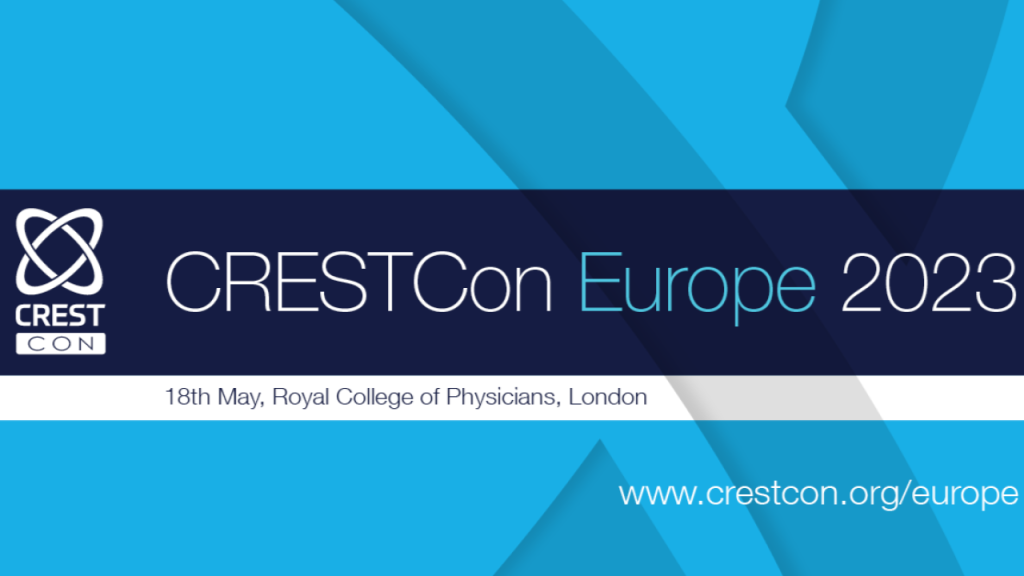 The Cyber Scheme team attended CRESTCon earlier in the month. Our CEO Charles White and Operations Director Sean McCormack attended  the leadership dinner on the 17th. Whilst our Communications Director Debi McCormack and our Marketing Executive Emily Kinsella attended CRESTCon on the 18th of May.
It was a great opportunity to further work towards The Cyber Scheme's and CREST's collaboration and catch up with members of the industry.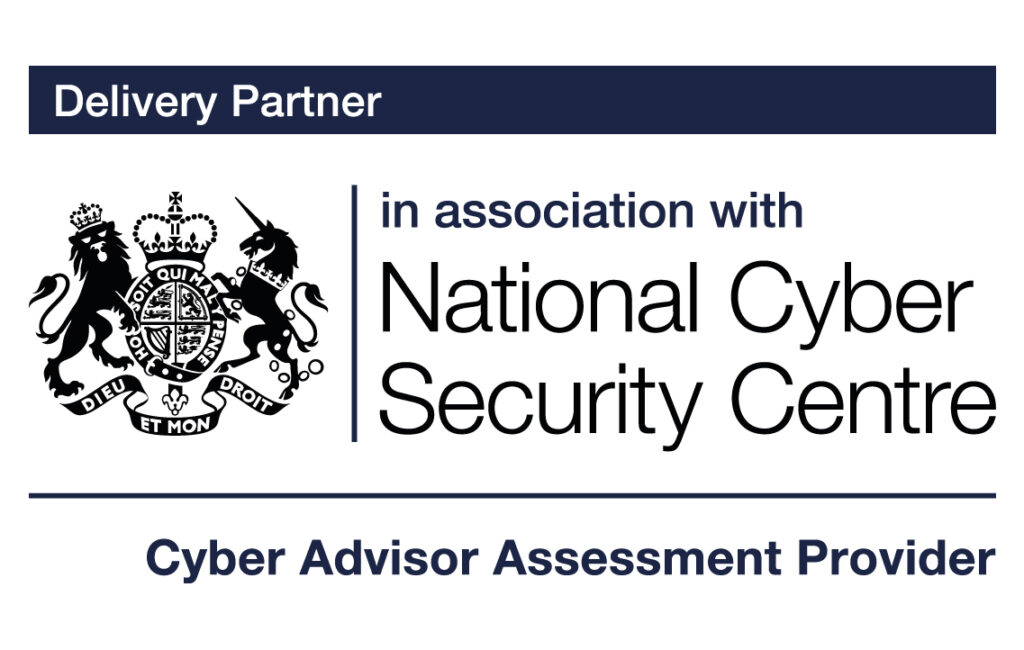 The National Cyber Security Centre (NCSC) has announced the full launch of its Cyber Advisors scheme to help smaller organisations achieve key cybersecurity controls and standards.

The Cyber Scheme are currently the only Accredited Assessment Provider for the scheme, developed and delivered in partnership with IASME.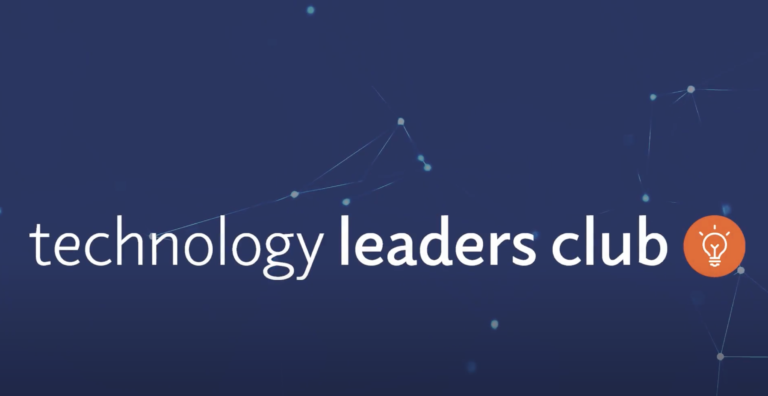 Our CEO Charles White has been interviewed by Rela8 Group Ltd as part of their Technology Leaders Club – the theme was 'Why Cyber Security isn't just an IT problem'
Our Marketing Executive Emily has successfully completed a course in website accessibility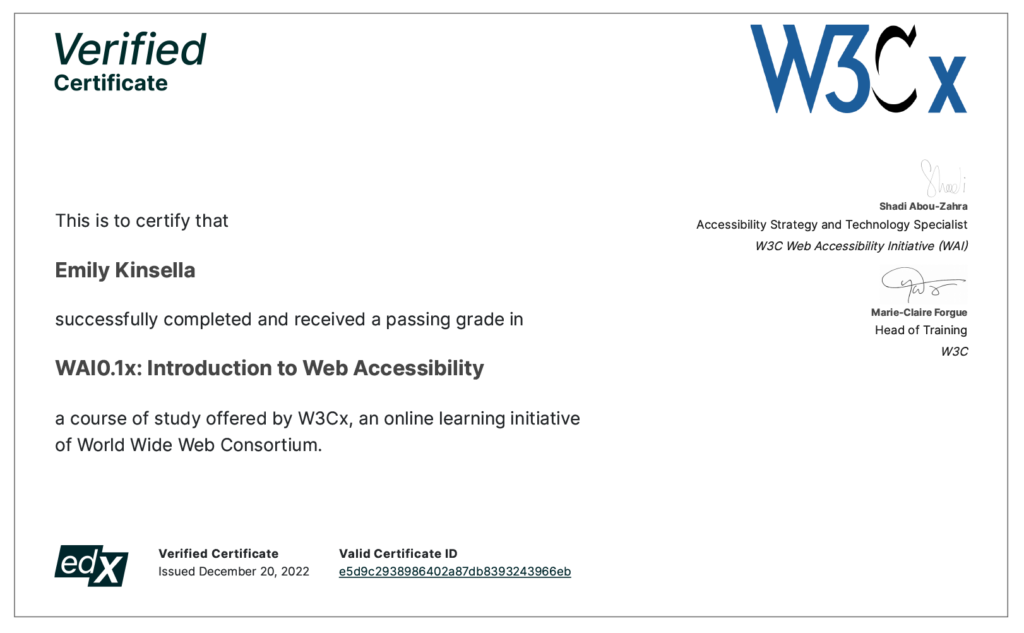 The Cyber Scheme believe everyone should have access to a career in security testing. We are able to make allowances (where possible) for any candidate who requires special support during training and examinations. Access to all of our facilities is suitable for people with mobility concerns. We provide extra information such as location images and maps when needed at point of booking, reducing anxiety for any candidate who needs additional support. And our new website has been designed with increased functionality thanks to the learnings Em Kinsella took from her recent completion of the Introduction to Web Accessibility course at edX.

Small, ongoing steps towards supporting anyone with neurodiversity who wishes to learn with us. Important ones nonetheless.
Hear what our Marketing Director Debi has to say about the Wild West of security testing standardisation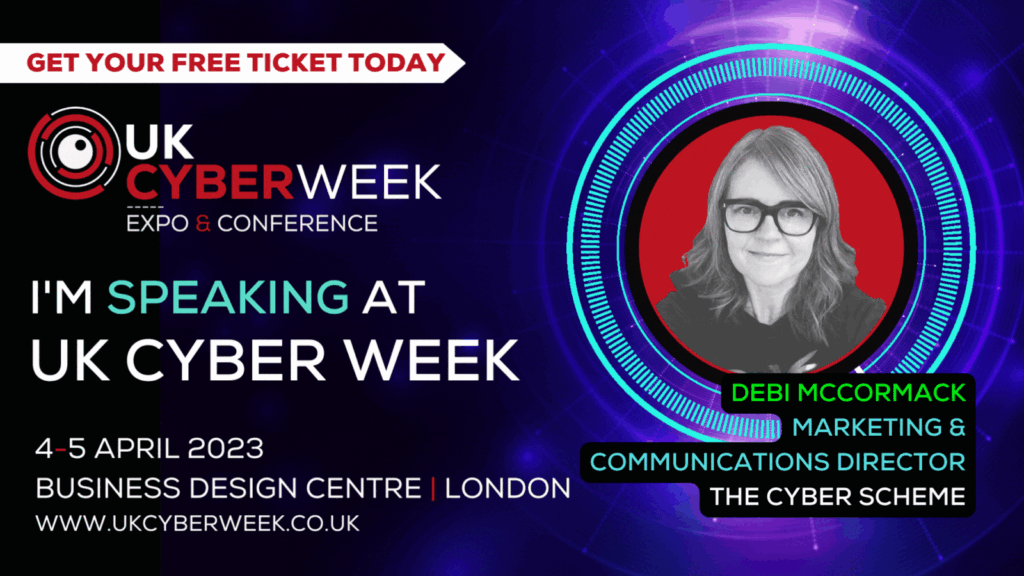 Debi will be speaking at #UKCyberWeek on 5 April 2023 at the Business Design Centre, London. 
She will be discussing developments around Chartering the cyber security industry, what this means for security testers and how The Cyber Scheme hopes to fill the gap…
Register for your free ticket here
We're attending CyberUK 2023 in Belfast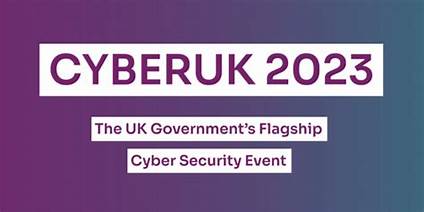 The Cyber Scheme will be out in force at NCSC's flagship event on April 18-19. Come and visit us at our stand to learn how we are working with NCSC on various projects, notably the launch of the Cyber Advisor assessment scheme.
Find out what's happening here