Take the next step
with exams from The Cyber Scheme
Find out more about all the exams we offer, and book your place here.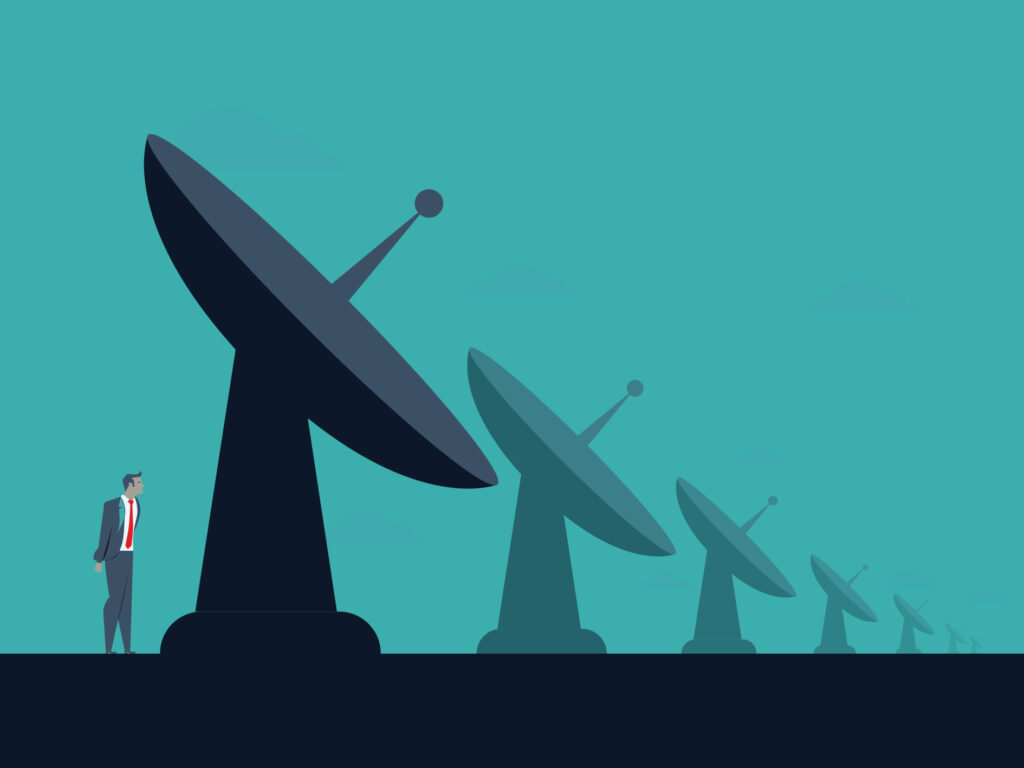 We are certified by NCSC to offer examinations that meet UK Government Standards in Security Testing. Our exams are industry leading, with both written and practical elements, an interview, and detailed reporting.
We offer CSTM (Cyber Scheme Team Member), and CSTL (Cyber Scheme Team Leader) in Infrastructure and Web App.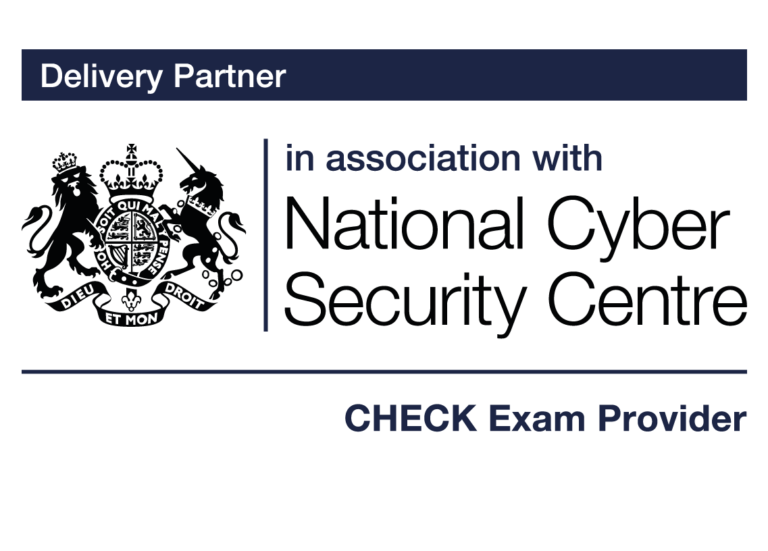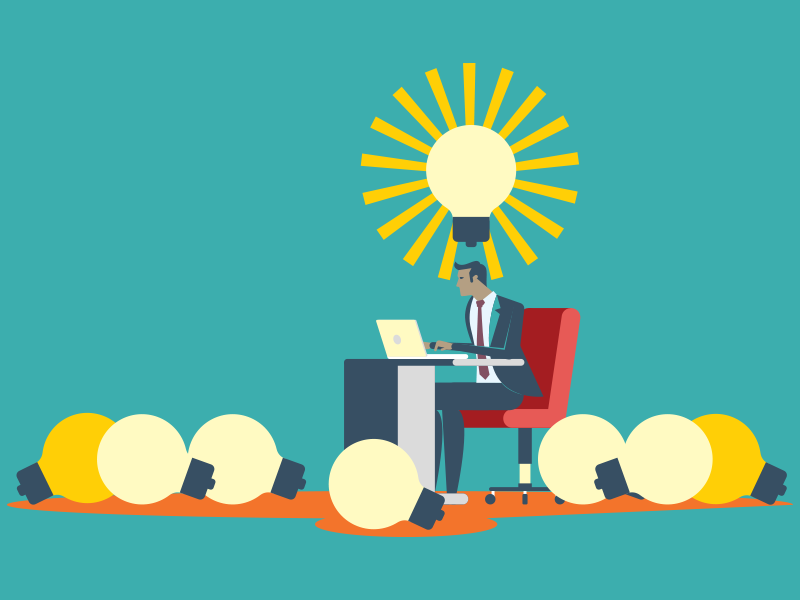 A Cyber Advisor is an individual assessed by the NCSC as having a good understanding of baseline security controls, and the ability to provide practical help to companies who want to achieve them.
The Cyber Scheme are official Assessment Providers of the scheme, in conjunction with IASME. We have provided lots of learning resources below.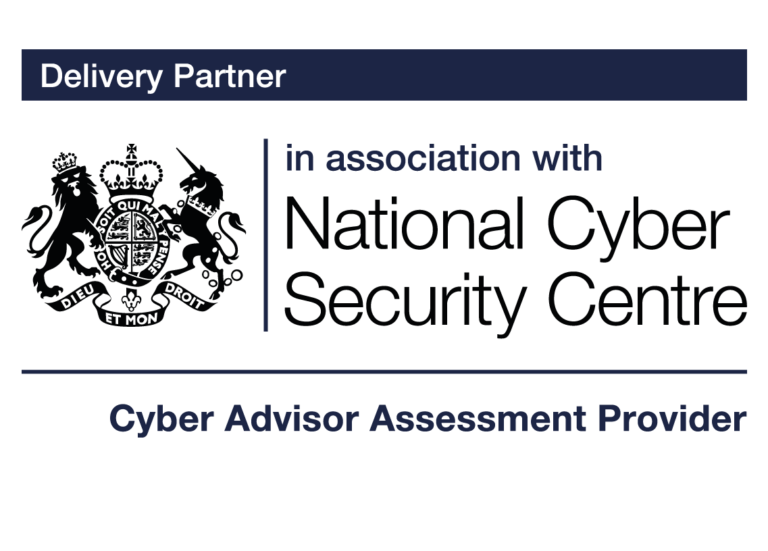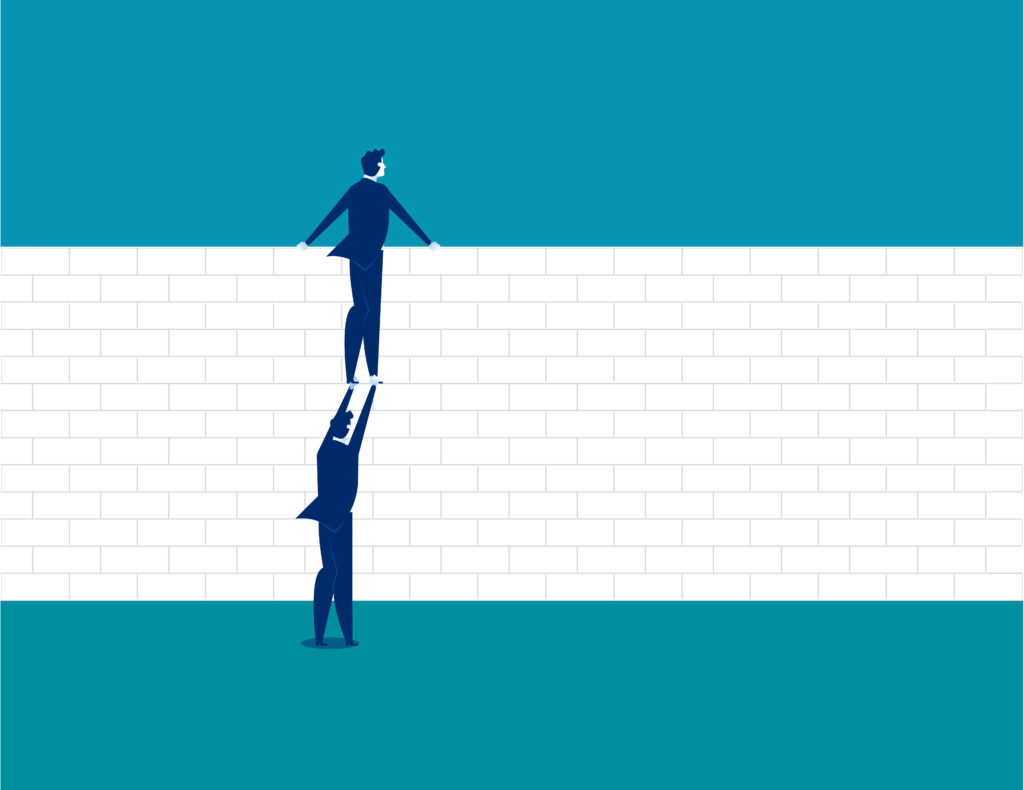 The VA+ (Vulnerability Assessment Plus) exam developed by The Cyber Scheme, NCSC and IASME is a useful and well respected standard, and is also a requirement for all Cyber Essentials Plus (CE+) assessors that do not have a Lead Assessor qualification. Book your exam directly with us.
For detailed self-study notes please click here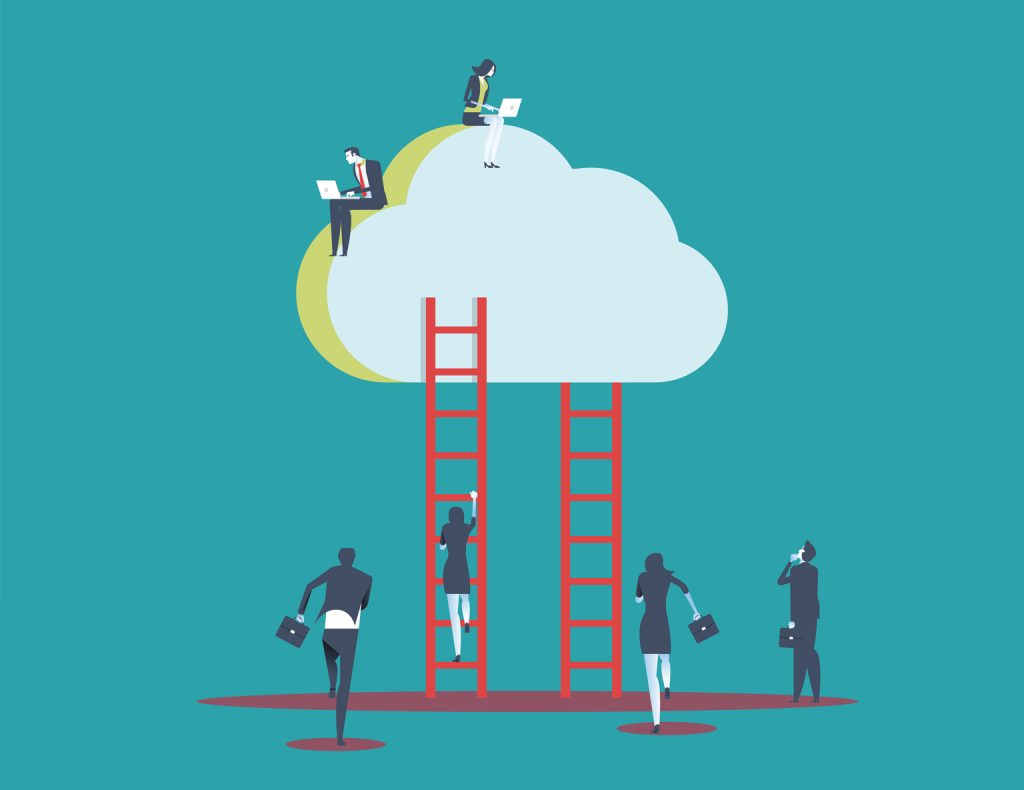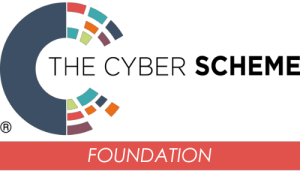 The CSFL (Cyber Scheme Foundation Level) is comprehensive entry-level assessment, with corresponding training course, aimed at the junior and/or graduate security tester.  
The core aim of the CSFL is to give  candidates the fundamental skills and knowledge to begin the journey towards becoming a certified security tester.
We offer comprehensive training for a selection of our exams – find out more below: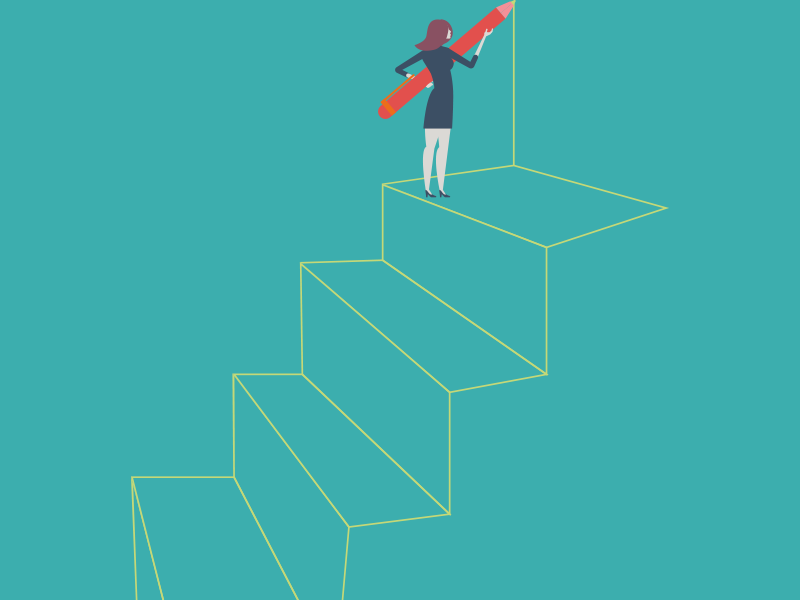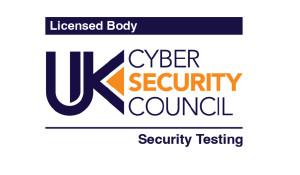 The Cyber Scheme are a Licensed Body for the issuance of Associate, Principal and Chartered professional registration titles for our technical cyber community.
Please use the button below to learn more about the technical standards, competency requirements and application guidance. 
Why take your next exam with The Cyber Scheme?
Inclusion and Accessibility 
The Cyber Scheme believe everyone should have access to a career in security testing. We are available to discuss any concerns you have and are more than happy to make reasonable adjustments for any candidate who requires them during training and examinations. 
These reasonable adjustments are to ensure you are given an equal opportunity to demonstrate the necessary knowledge, skills and behaviours required. We recognise that not all disabilities are visible.
We have a range of reasonable adjustments we can offer depending on what difficulty you might face.  If you request an adjustment which we are unable to offer, we will give you a reason why we cannot offer it.  This might be because it maps to a key Knowledge, Skill or Behaviour that we have to assess against within the certification.  If that is the case, we will tell you which aspect we think would not be properly assessed.
There may be background noise during an assessment. Please bring (or ask for) ear plugs / ear defenders or listen to music if background noise is likely to affect your concentration (please note this doesn't apply to our training courses).
Mobility
Access to all of our facilities is suitable for people with mobility issues. Should any other special facilities be required please get in touch at time of booking.  For some reasonable adjustments, such as access to a disabled parking space, we will need to see supporting documentation around the condition to allow us to apply for this access for you. No information will be retained or stored once the request is validated.
Parking Details
Assessment Centre
Facilities
Exam Capacity
Validating certificates
Parking Details
Walking directions to the nearest Pay & Display car park can be found here.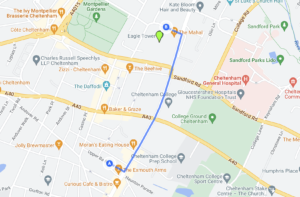 Assessment Centre
Facilities
Exam Capacity
Validating certificates