The Cyber Scheme are known nationwide as a centre of excellence for CHECK exam provision. We have recently expanded the focus of our testing services from exams to training and education, driven by the awareness that the failure rate of our assessments was too high at a time when industry was desperate for more security testers to fill contracts – both within Government and in the private sector.
Our unique approach includes simplifying entry level pathways into what sometimes feels like an impenetrable industry, creating real-world scenarios for our exam candidates and supporting  testers from entry to expert level with training, advanced mentoring and our industry leading sponsorship programme.
The Cyber Scheme is based in central Cheltenham, the home of cyber security in the UK. Our scheduled exams and training courses all take place in our purpose-built assessment centre, which is fully accessible and can be adapted to different class sizes.
Our CSTM training course is designed to help you prepare for your CSTM exam. We also offer advanced mentoring for practitioners wishing to further their practical knowledge, and entry level training for career starters.
We are accredited by NCSC to offer examinations that meet UK Government Standards in Penetration Testing. Our exams are industry leading, with both written and practical elements, an interview, and detailed reporting.
We have an innovative sponsorship scheme in which members gift time to work with us on issues important to industry. Current projects include entry level pathways, Red Teaming, Incident Response, and bespoke training.
Professional Registration
The Cyber Scheme are working closely with the UK Cyber Security Council on the creation of Professional Registration titles for the cyber security industry. We are now a Licensing Body for Chartership.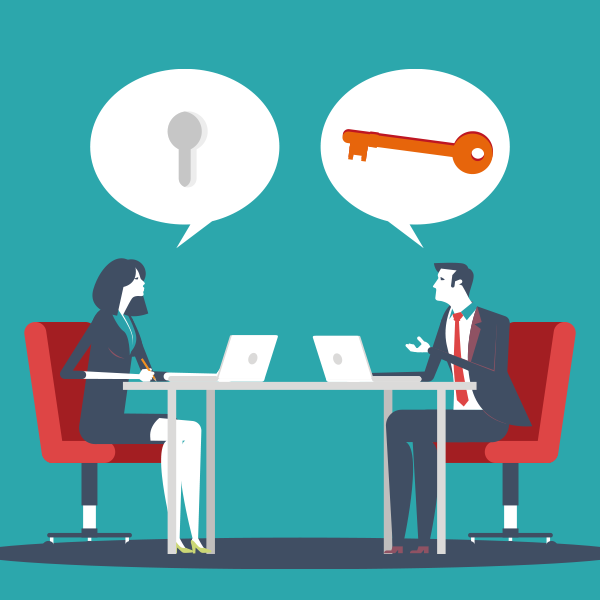 Acquire the skills, knowledge and techniques required for a rewarding career in security testing and ethical hacking with our comprehensive training courses and advanced practitioner mentoring. Suitable for both private and public sector (CHECK).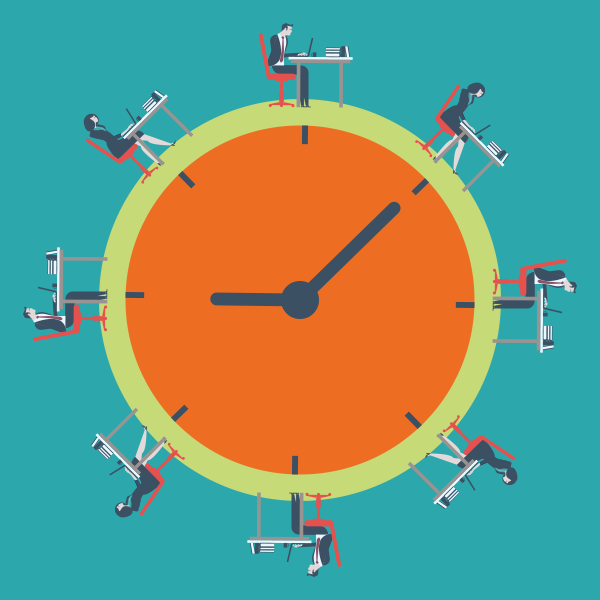 Our CSTM and CSTL exams are led by NCSC approved Assessors who hold CHECK Team Leader Qualifications for Infrastructure and Web Applications. They are a combination of multiple choice and long form questions and an interview and aim to mimic a real world penetration testing scenario.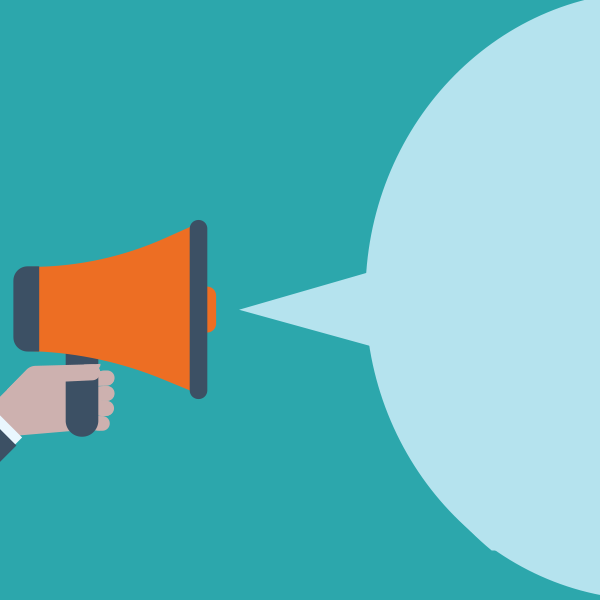 We work closely with our Sponsor companies, NCSC, The UK Cyber Security Council, DCMS, CiiSec, IASME and others - discover news, resources and reports for the security testing industry.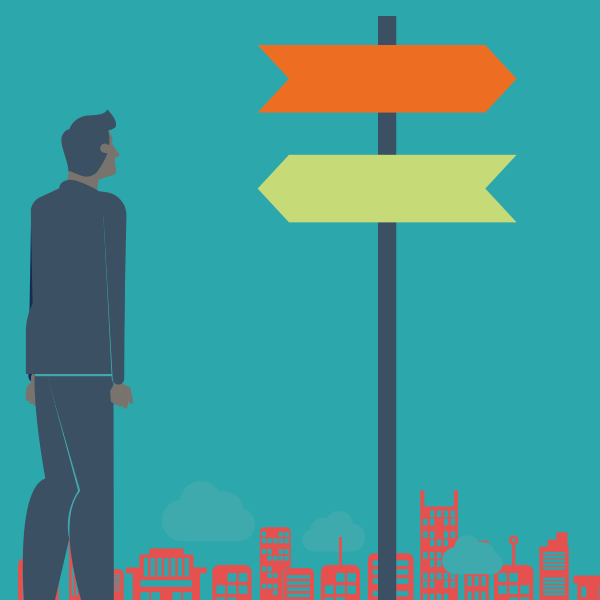 Our entry level training and assessment pathways aims to encourage talented individuals from diverse backgrounds and skills into the cyber security workplace, whether as individuals or through their organisation's internal training route.
The Team at The Cyber Scheme
Our team have many years' collective experience and include technical experts, training and education leads.
To contact any of us please click here.
The Team at The Cyber Scheme
Our team have many years' collective experience and include technical experts, training and education leads.
To contact any of us please click here.
Please sign up for industry news, education resources, Sponsor projects and ongoing initiatives. We will also let you know about our exams and training provision, including additional dates as they are added. You can unsubscribe at any time.
Connecting talent and industry

The Cyber Scheme are invested in creating a new generation of ethical hackers to help fill the skills gap with the launch of The Cyber Challenge.
Inclusion and Accessibility during exams and training
The Cyber Scheme believe everyone should have access to a career in security testing. We are available to discuss any concerns you have and are more than happy to make reasonable adjustments for any candidate who requires them during training and examinations. 
These reasonable adjustments are to ensure you are given an equal opportunity to demonstrate the necessary knowledge, skills and behaviours required. We recognise that not all disabilities are visible.
We have a range of reasonable adjustments we can offer depending on what difficulty you might face.  If you request an adjustment which we are unable to offer, we will give you a reason why we cannot offer it.  This might be because it maps to a key Knowledge, Skill or Behaviour that we have to assess against within the certification.  If that is the case, we will tell you which aspect we think would not be properly assessed.
There may be background noise during an assessment. Please bring (or ask for) ear plugs / ear defenders or listen to music if background noise is likely to affect your concentration (please note this doesn't apply to our training courses).
Mobility
Access to all of our facilities is suitable for people with mobility issues. Should any other special facilities be required please get in touch at time of booking.  For some reasonable adjustments, such as access to a disabled parking space, we will need to see supporting documentation around the condition to allow us to apply for this access for you. No information will be retained or stored once the request is validated.